O nama | About us
Uz dobro društvo, lako ćete naći inspiraciju za nešto što će Vas uveseliti i ispuniti.
It is easy to find inspiration and joy with good company.
Neka maketa iz snova?
Maybe a dream layout?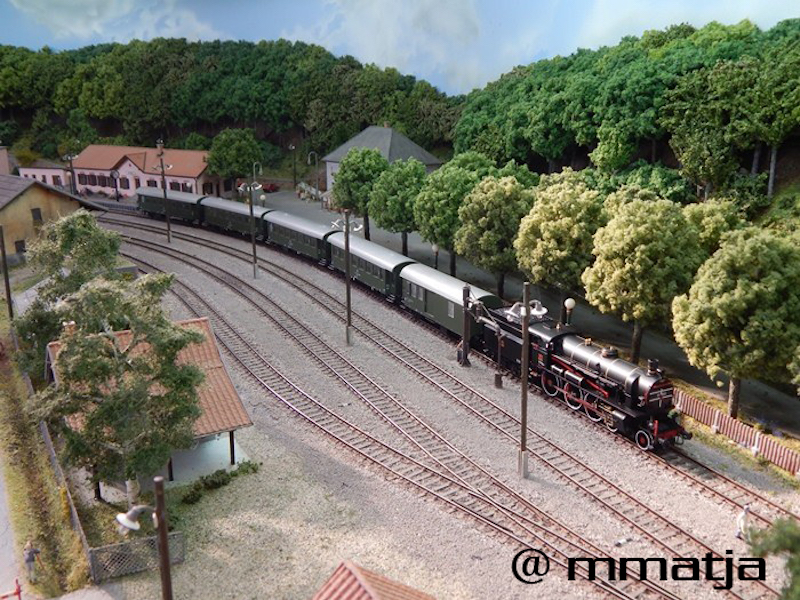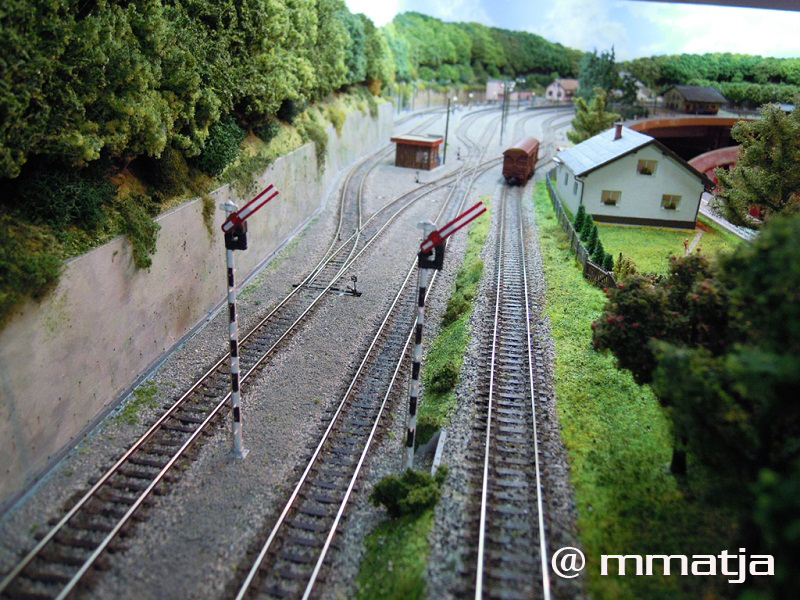 Tko nema toliko mjesta, možda bajkovita diorama?
In case that you don't have so much space, maybe one diorama?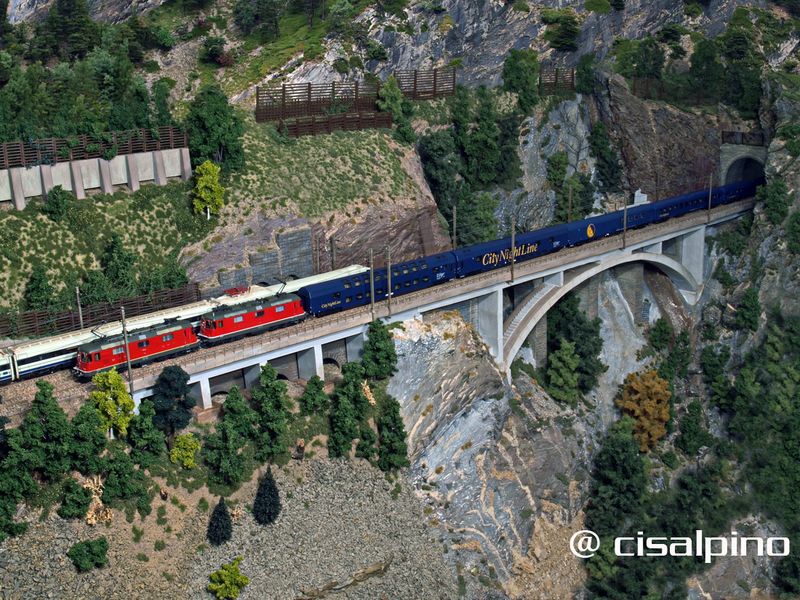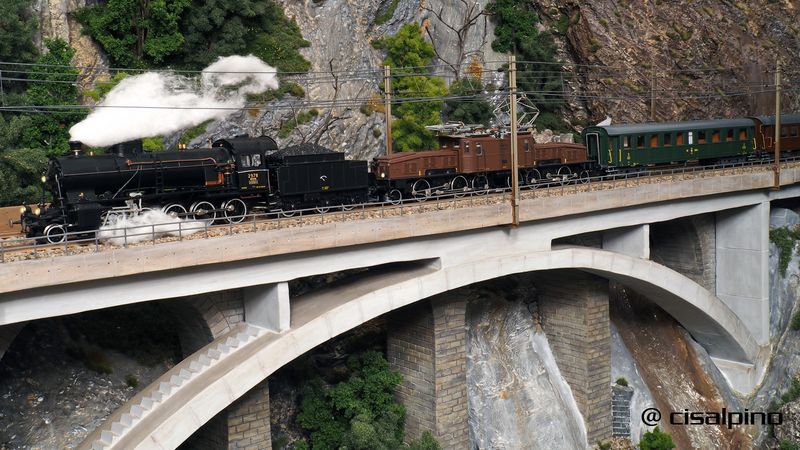 Tko ima vrlo malo mjesta, ovako nešto?
When you don't have space at all, maybe this?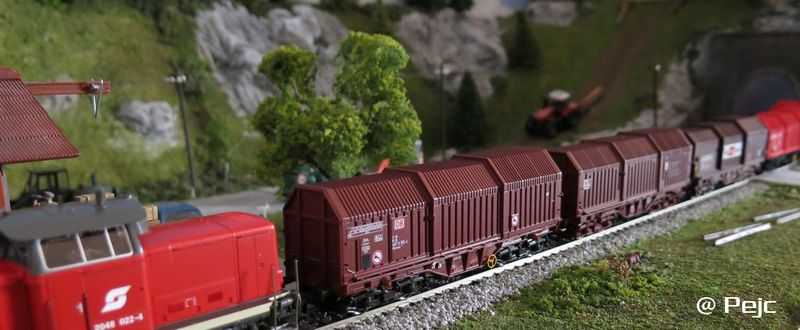 Što ako Vas zanimaju modeli koji se ne mogu kupiti? Napravite ih!
You are interested in models that you can't buy? Make them!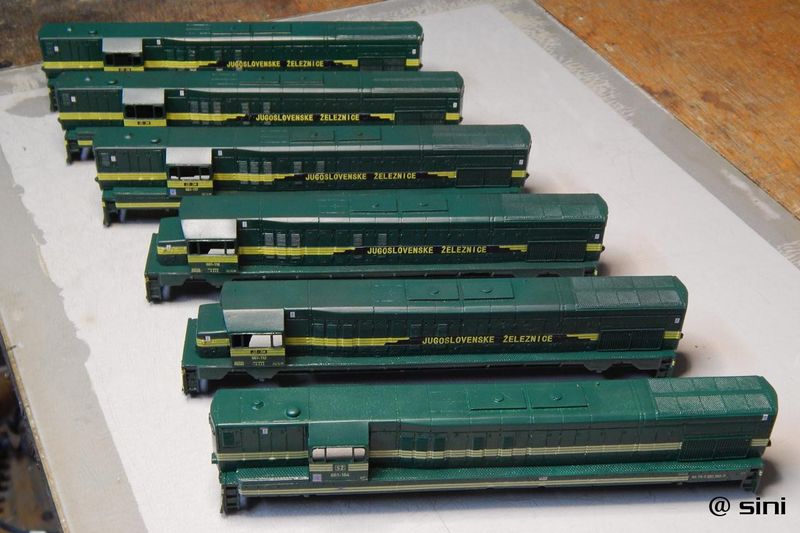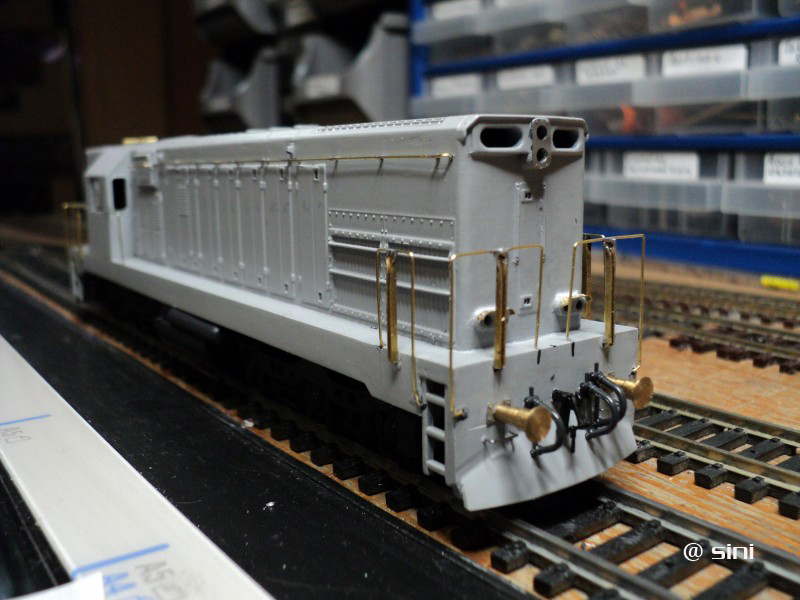 Željeli biste da ti modeli izgledaju kao pravi? Nema problema!
Would you like to make a model that looks like real one? No problem!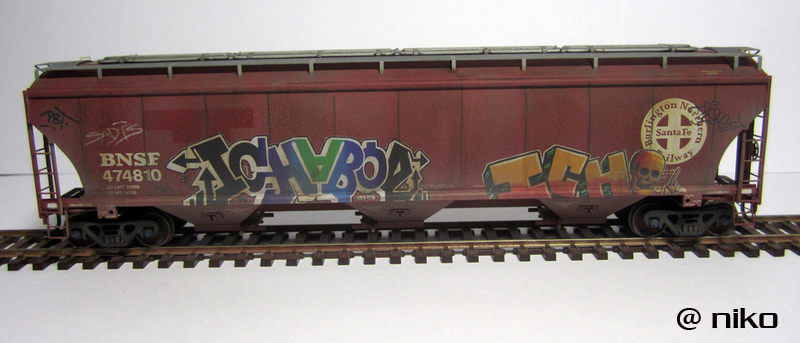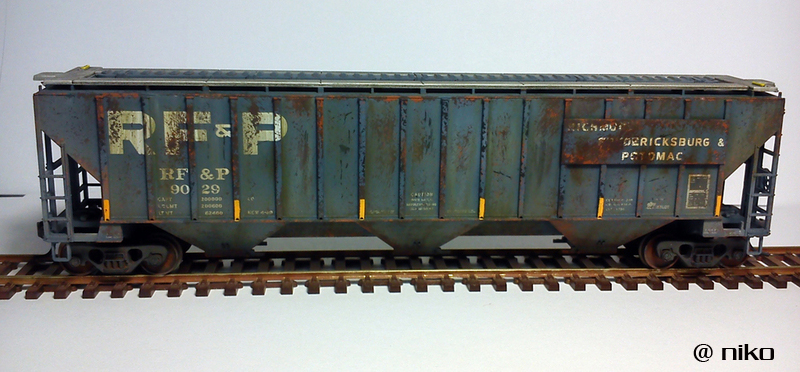 Ali stvarno nema nikakvih problema!
No problem at all!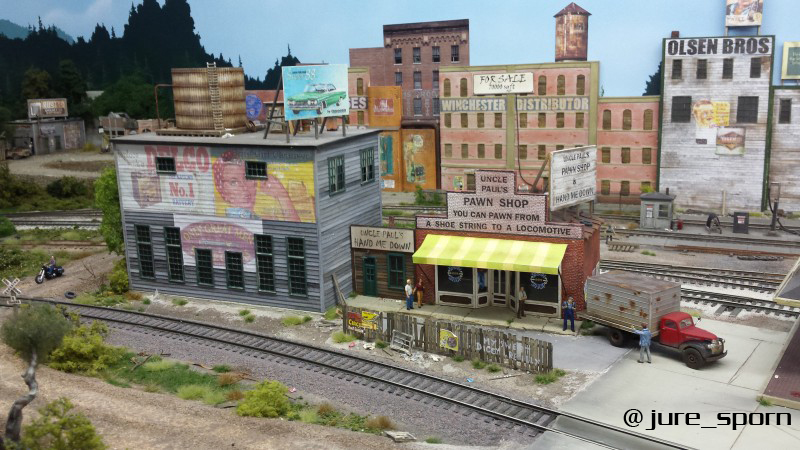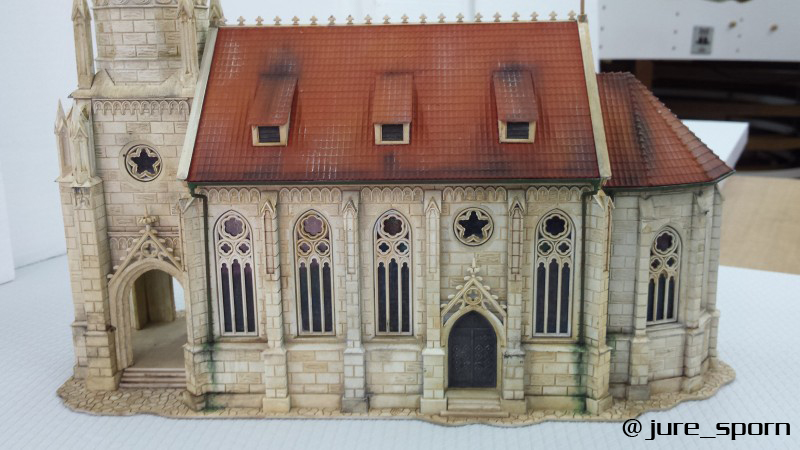 Zanima Vas kako modelima i maketama izgleda pamet iznutra?
You would like to know how models and layouts brain looks like?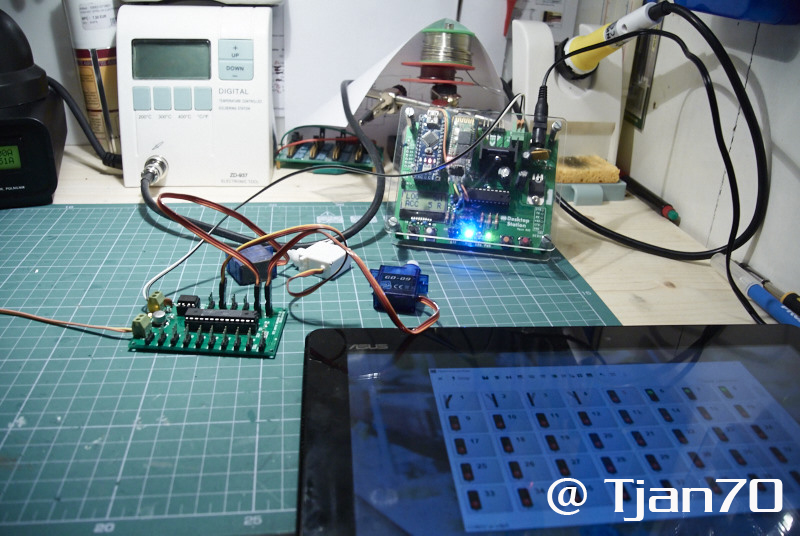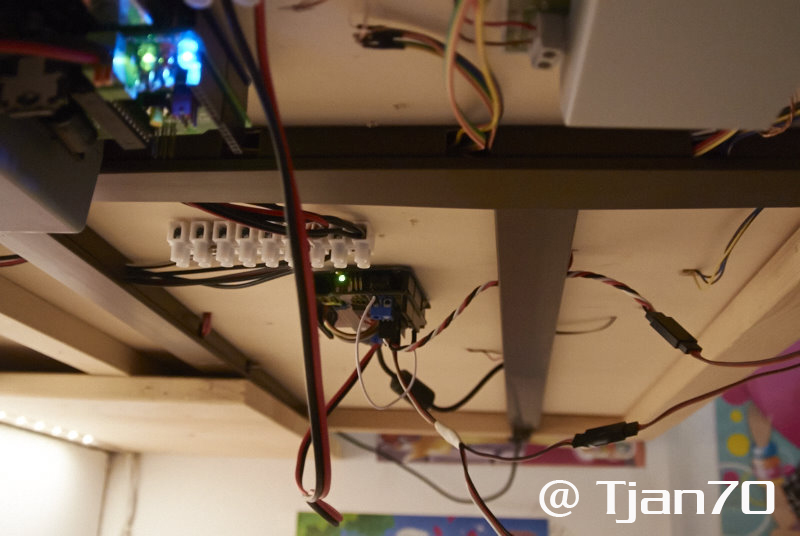 Zanima Vas više prava željeznica, i staro i novo? Na pravom ste mjestu!
Are you interested in real old or new prototypes? You are on the right place!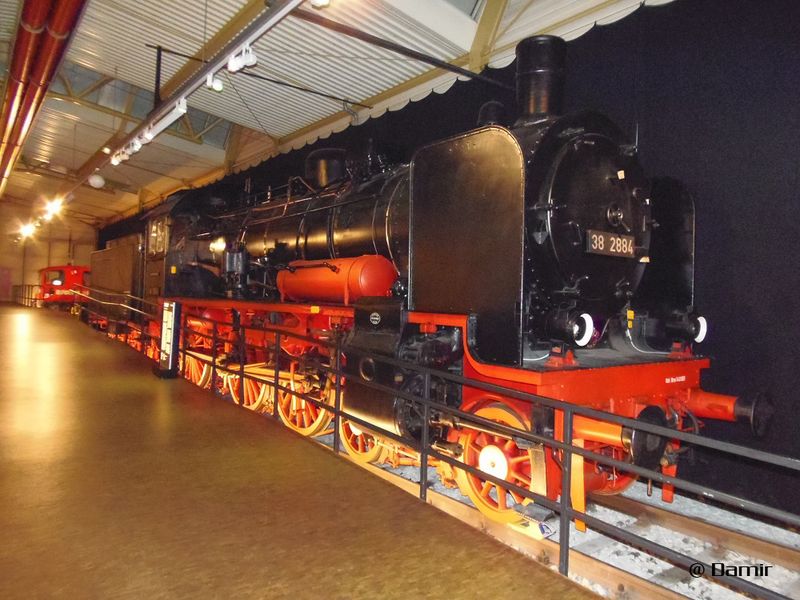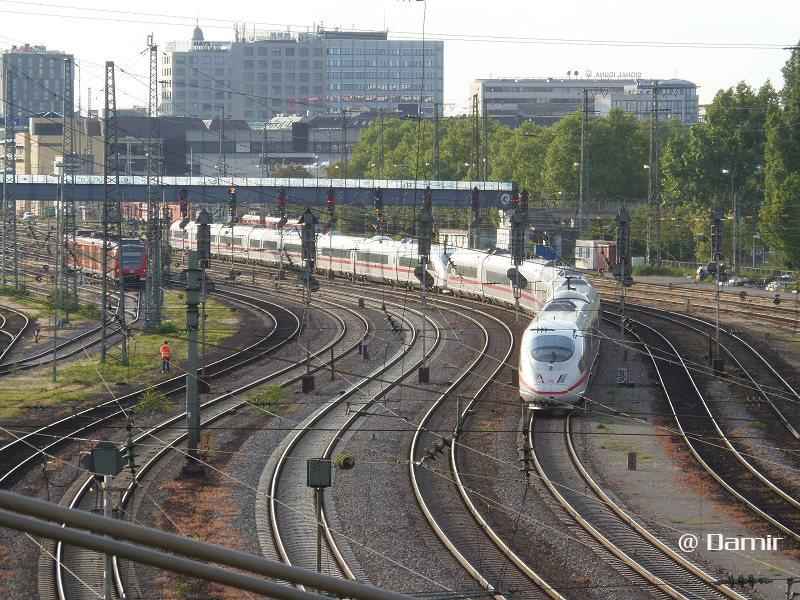 I još mnogo tema i fotki naših članova!
And many others themes and pictures from our members!
Pridružite nam se u najljepšem hobiju na svijetu!
Join us in the most wonderful hobby on the world!